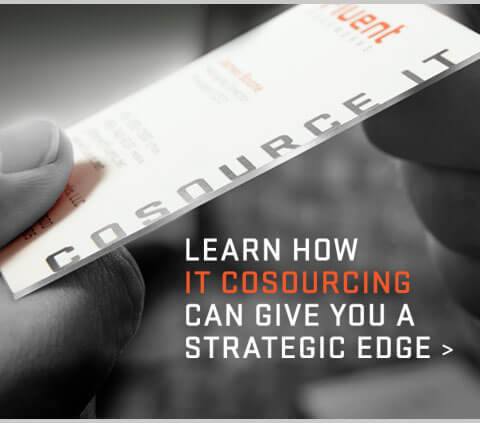 Fluent is the Cloud Infrastructure Company™.
We specialize in the design, sourcing, and program management of cloud infrastructure solutions for enterprise clients, including full lifecycle management of global telecommunication services, network services, and other cloud-based infrastructure solutions.

We partner with IT and TechOps organizations—at no additional cost—to deliver and manage cloud Infrastucture services with less time, less money, less resource burden, and less risk.